GM has developed a new heat pump that will be standard for its Ultium powered EVs. Which means when Equinox EV production starts it should be coming with this heat pump.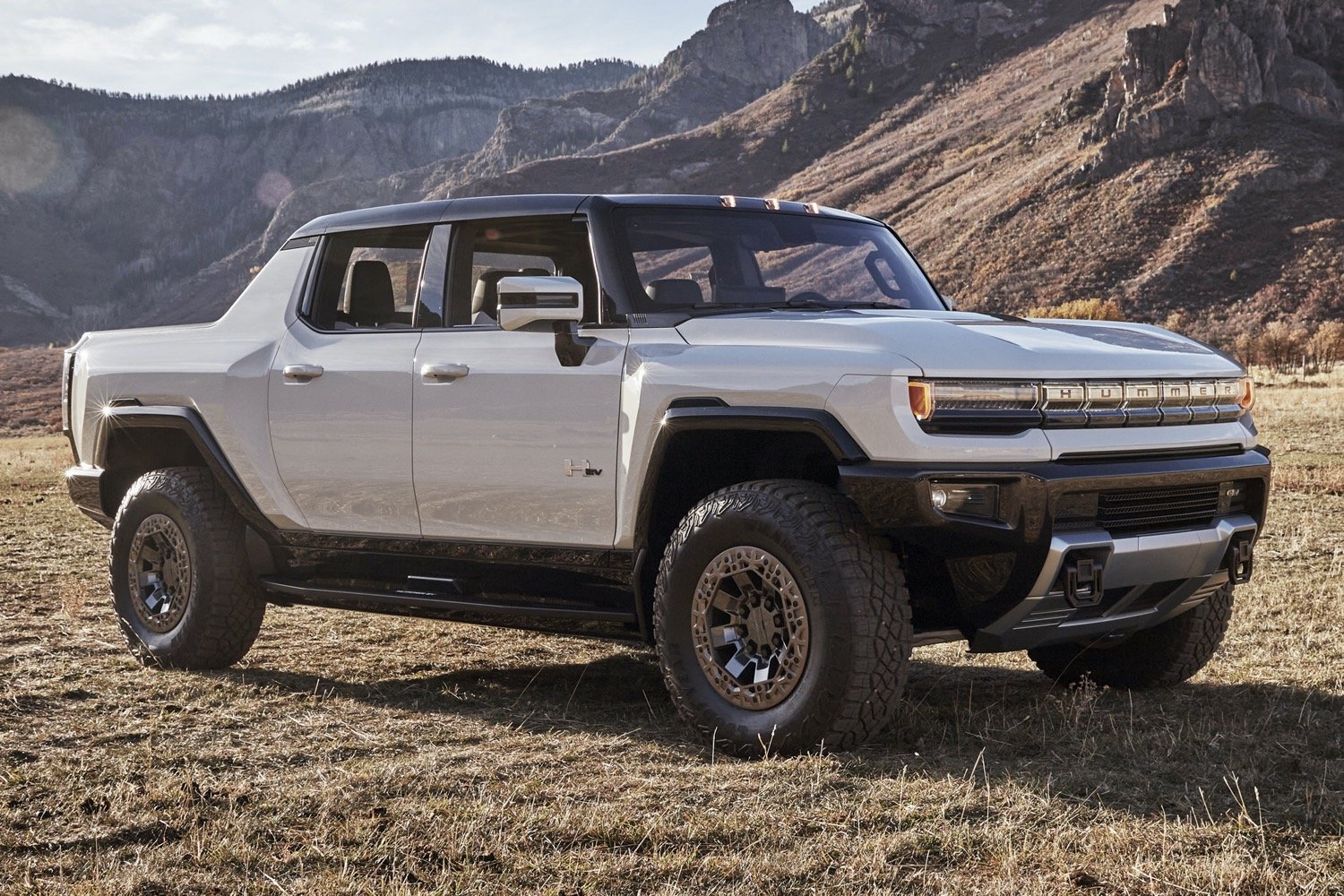 Improving the efficiency of Ultium EVs by up to 10 percent.

gmauthority.com
GM has released new details on the heat pump that will come standard in its future Ultium electric vehicles.
The heat pump, referred to by GM as an energy recovery system, will be able to capture heat being produced by the vehicle's battery pack and use it to heat the vehicle's cabin. The pump can also capture and use humidity from both inside and outside the vehicle, including body heat from passengers, as well as the heat produced by the vehicle's power electronics and other related electronic components.
By repurposing heat produced by the vehicle, the Ultium energy recovery system will be able to reduce the vehicle's reliance on battery power to heat the cabin. This leaves more energy stored in the battery for driving, increasing the vehicle's range by up to 10 percent in real-world driving scenarios, GM estimates. This technology will also enable Ultium vehicles to charge more efficiently by "preconditioning," or warming up the batteries before charging.
The only production GM vehicle that features Ultium energy recovery at the moment is the 2022 GMC Hummer EV Pickup, however a heat pump will come standard on all future GM EVs that use its Ultium battery system and Ultium Drive electric motors. The Hummer EV's impressive Watts to Freedom mode would not be possible without this technology, as the truck's battery must first be warmed, or "pre-conditioned," before unleashing the powertrain's full 1,000 horsepower.
GM has filed a total of 11 patents for the Ultium energy recovery system so far. The design of the system traces its roots back to the GM EV1, the automaker claims, with GM engineers developing a more rudimentary heat pump system for that vehicle way back in the 1990s. The GM EV1's 'Heat Pump Climate', as the standard feature was referred to, was the first heat pump-enabled vehicle climate control system in a production vehicle.