Discussion Starter
·
#1
·
There's been discussion about whether the new Ultium batteries should be charged less than 100% on DCFC, and whether to limit the number of DC fast charges to avoid battery degradation. The common advice has been to avoid both to avoid prematurely aging the battery.
GM's Tim Grewe is saying neither are an issue with the Ultium batteries, so charge away without worry:
Tim Grewe, GM's global electrification and battery systems director, makes some bold claims for the Ultium pack. He says no amount of DC fast-charging will degrade its capacity, and unlike Tesla and others, GM will not suggest the pack be charged to less than 100 percent during normal daily use. He credits the breakthrough to the careful development of the chemistry, including the addition of aluminum into the cell. Grewe also promises that the Ultium pack "will last longer than the Bolt EV's," which he says is making it to between 150,000 and 250,000 miles in the real world, comfortably past its 100,000-mile warranty.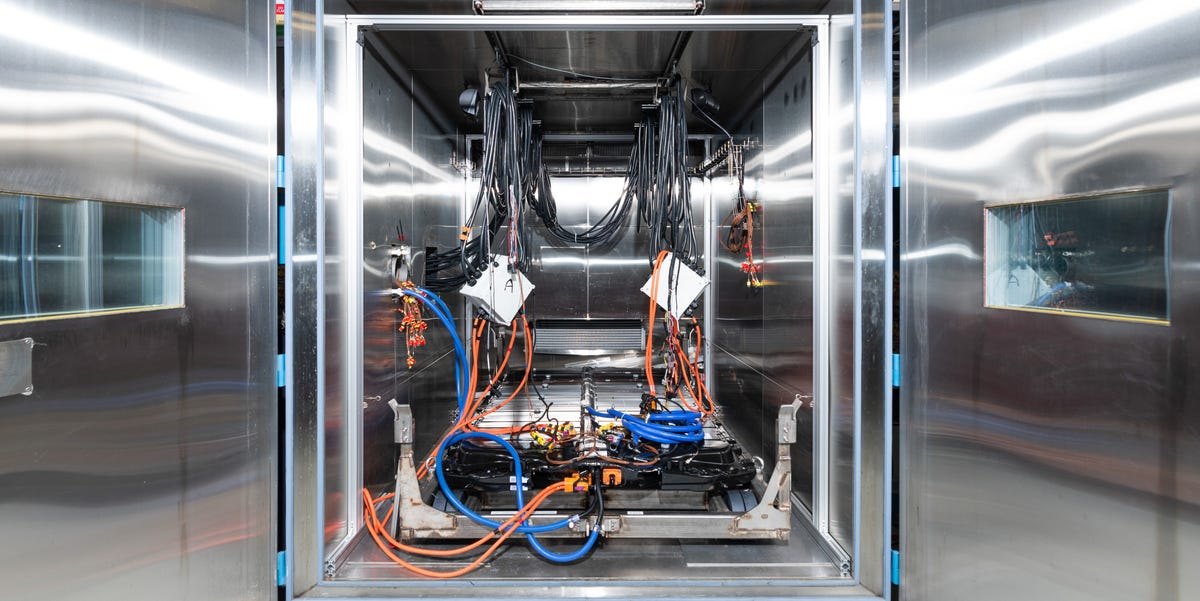 An inside look at the new battery powering General Motors' electric future.
www.caranddriver.com