Discussion Starter
·
#1
·
If passed (it didn't), Senate Joint Resolution 4 would
encourage
people and business in the state to not buy or sell EV's like the Chevy Equinox EV. So not a ban, just a way to show appreciation to oil lobbyists and create some animosity against those driving an EV, because there's not enough of that apparently.
If I lived in Wyoming and had to regularly drive hundreds of miles I'd want a hybrid unless the charging infrastructure was robust. Wyoming stands to get $24 million over 5 years from the federal government to install EV charging stations along its federally-designated alternative fuel corridors: Interstate 80, Interstate 25 and Interstate 90. Is that enough for the residents of the state? IDK, but it seems like a good start at least.
At the end of the day, it was proposed as a stunt, and then it died.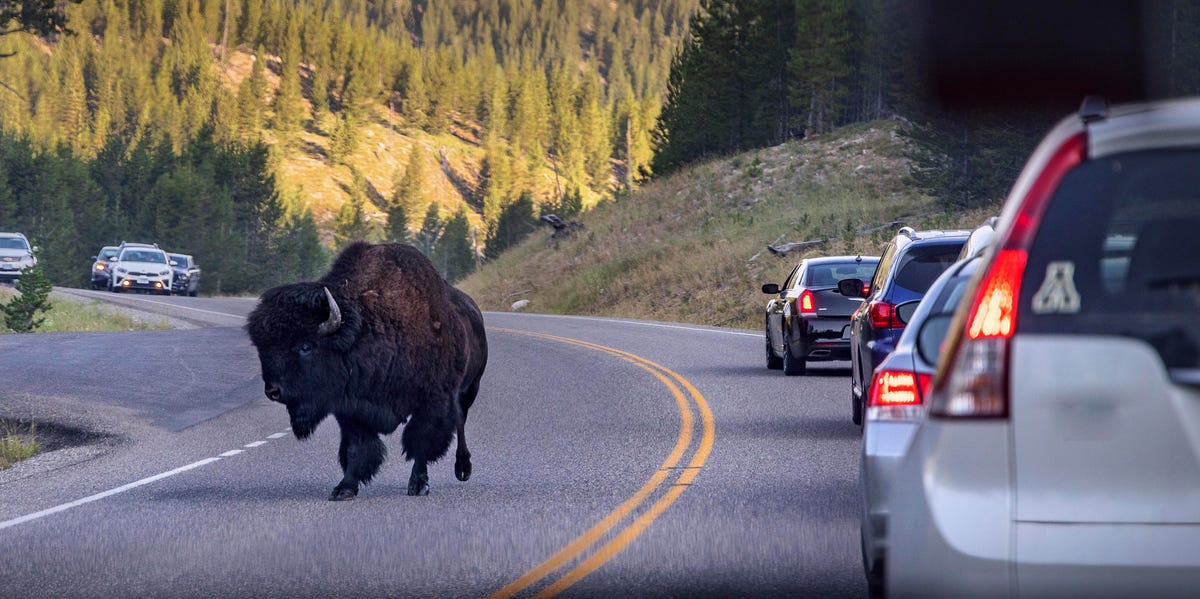 Banning electric vehicles—or posturing about wanting to—is a political stunt in an era already overstuffed with them.
www.caranddriver.com